Five Must-Haves for a Successful Online Marketing Presence
There are certain elements or programs that contribute more than others towards success for marketing your manufacturing business. Here we'll list five of our favorites to keep you at the top of your marketing game.
Website Analytics - Content & Visitor Intelligence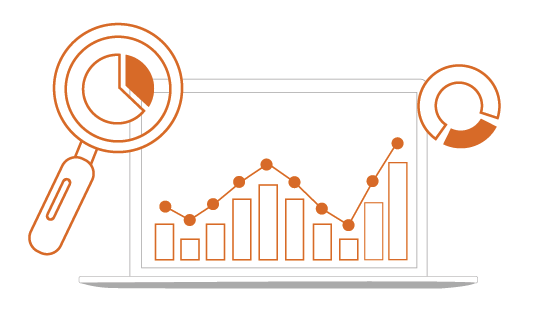 Your website is a digital representation of your physical company; the hub of your entire operation. Having the ability to view, interpret, and act on your website analytics is crucial in every manufacturing business. Web analytics allow you to:
Find out which campaigns or pages are bringing in the most traffic
Discover which pages are converting the most leads
Determine where your visitors are geographically located
Learn what keywords or phrases people are searching to find your website
Understand what type of electronic devices visitors are using to view your site, such as desktop computers or mobile devices
Keyword Research - Enhance Your Search Position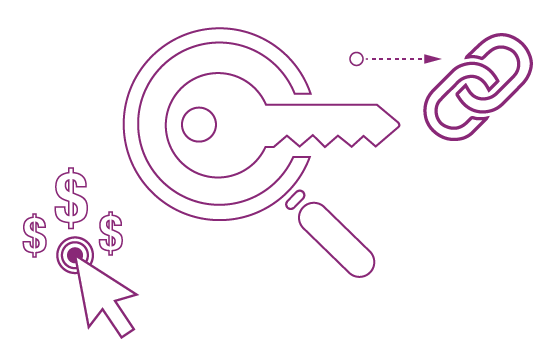 A keyword research tool provides you insight into the keywords and phrases that you, your competition and your industry are using the most online. It's one of your best options for developing or enhancing display advertising, pay per click, organic and paid search, and link building.
Investing in a keyword research tool helps ensure you're not wasting money on your website content or digital advertising campaigns with keywords that aren't being searched online.
Social Media Management - Keep It Easy and in One Place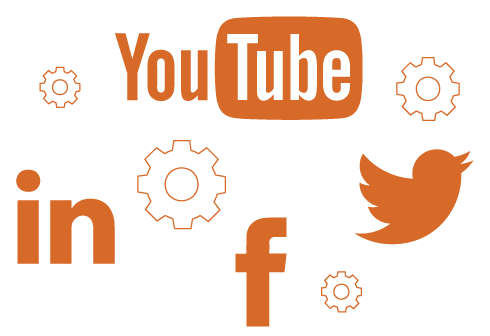 Social Media usage is growing in almost every industry, including manufacturing. Managing multiple social networks can be time consuming for even the biggest company, so integrating a social media management tool can allow you to manage and automate processes for nearly all of your social media platforms.
The benefits include monitoring all of your social feeds in one place, automating your post scheduling and responses, and social media research tools to measure your engagement level and click through rates.
Digital Advertising - Optimize for Best Results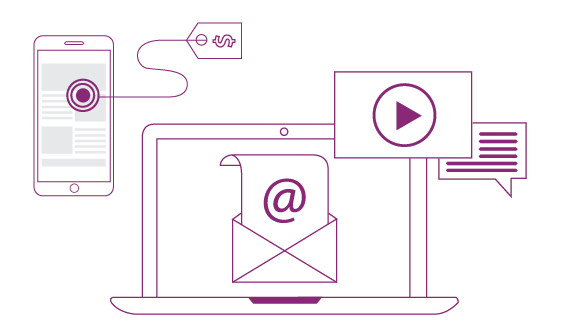 A Digital Marketing Optimizer allows you to manage your display advertising, pay per click advertising, call tracking, and social media advertising in one easy-to-use tool.
The benefit of a stand-alone digital advertising platform is to measure the ROI of all of your digital advertising in one place. This allows you to save time, make more informed decisions on your advertising, and quickly adjust campaigns that are underperforming.
Marketing Automation - Stay in Touch with Your Contacts Longer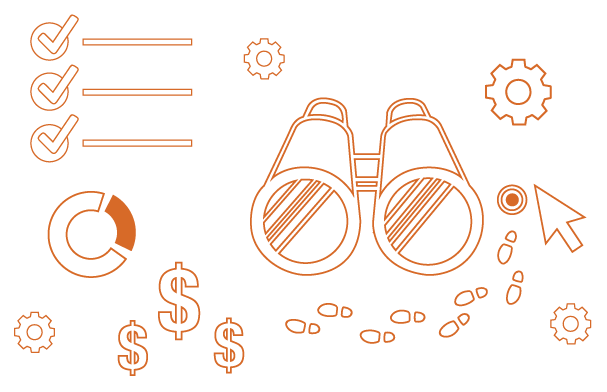 Marketing Automation is a sales and marketing management platform that empowers sales and marketing professionals to drive more leads, convert more of those leads into sales, and optimize their return on investment.
Typical platforms offer email and social media automation, website behavior tracking, lead scoring, editable contact forms, landing page builders, anonymous web visitor identification, and end-to-end analytics on the campaigns you're running.
A marketing automation platform allows you to engage website visitors on a 1-to-1 level based on their actions on your website. You'll start conversations with potential leads and import web visitors into your sales pipeline seamlessly for future communication touch points based on their interests.