Video Production for Manufacturers and Industrial Businesses
Let's Shoot Your Next Company Video
Our in-house video production team has produced corporate videos, product training videos, capabilities videos and many more. We work with industrial and manufacturing businesses to plan, script and develop content, location scouting and onsite videography, audio and sound creation and final post production. We have the experience, equipment and vision to create a successful video production that will help showcase your strengths and what makes your products and services better than anyone else.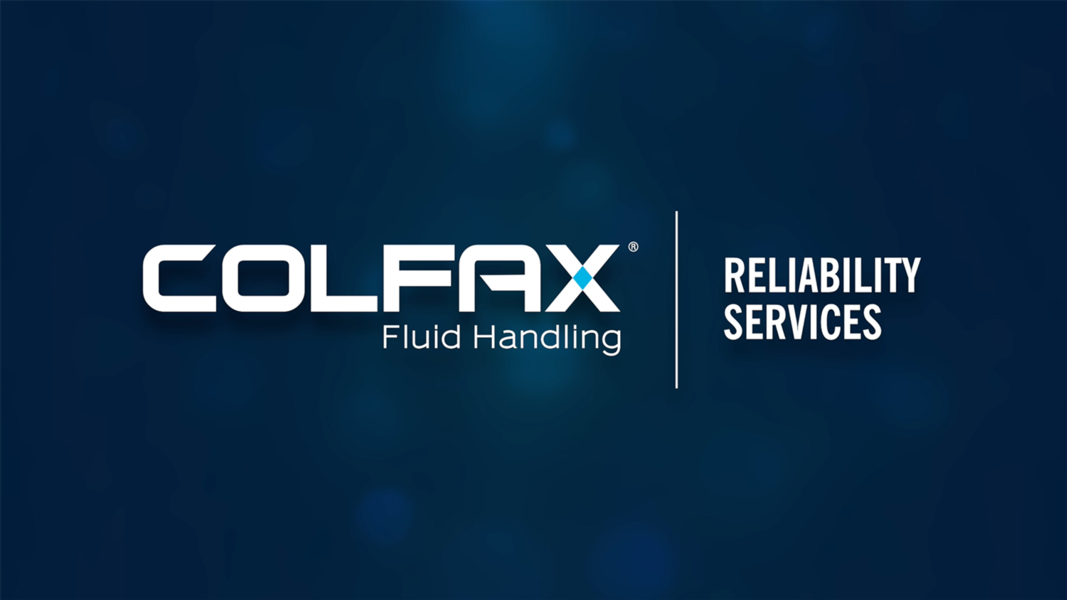 Colfax Fluid Handling- Reliability Roadshow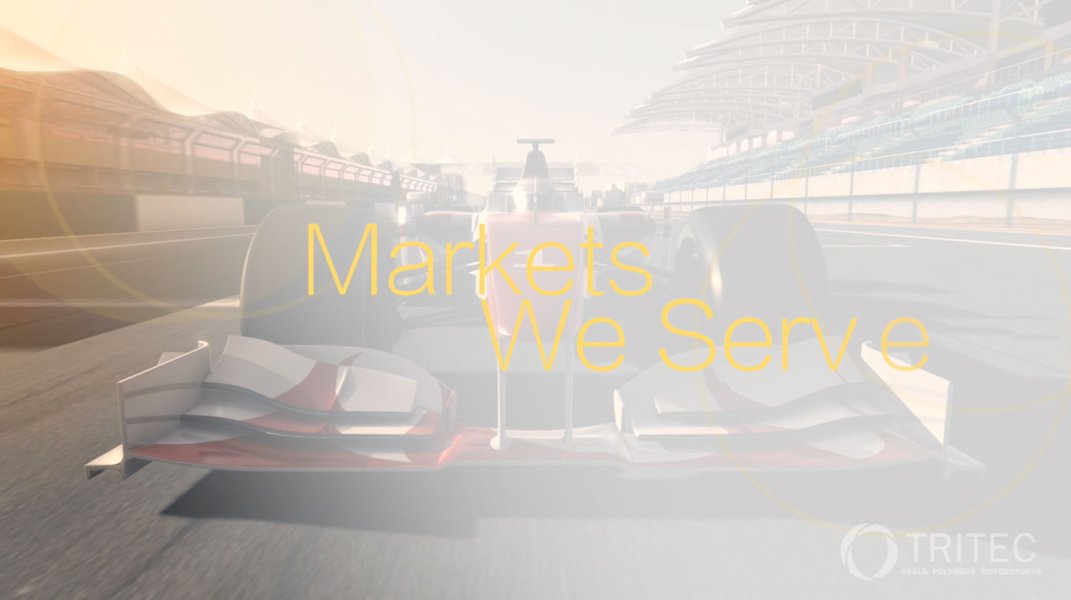 TRITEC Seal - Capabilities Video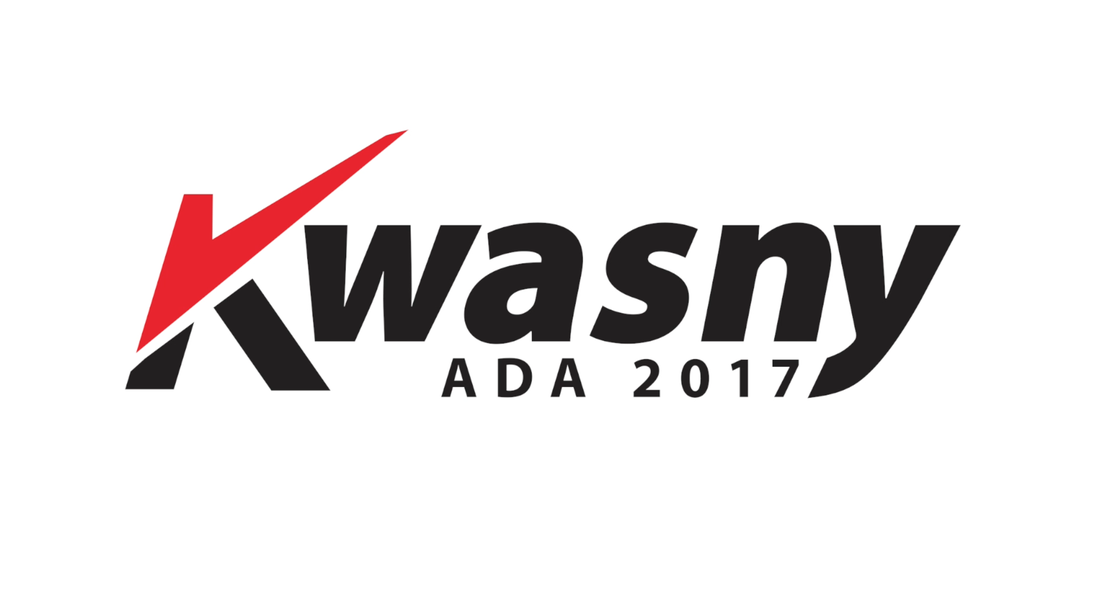 Kwasny 2017: ADA Campaign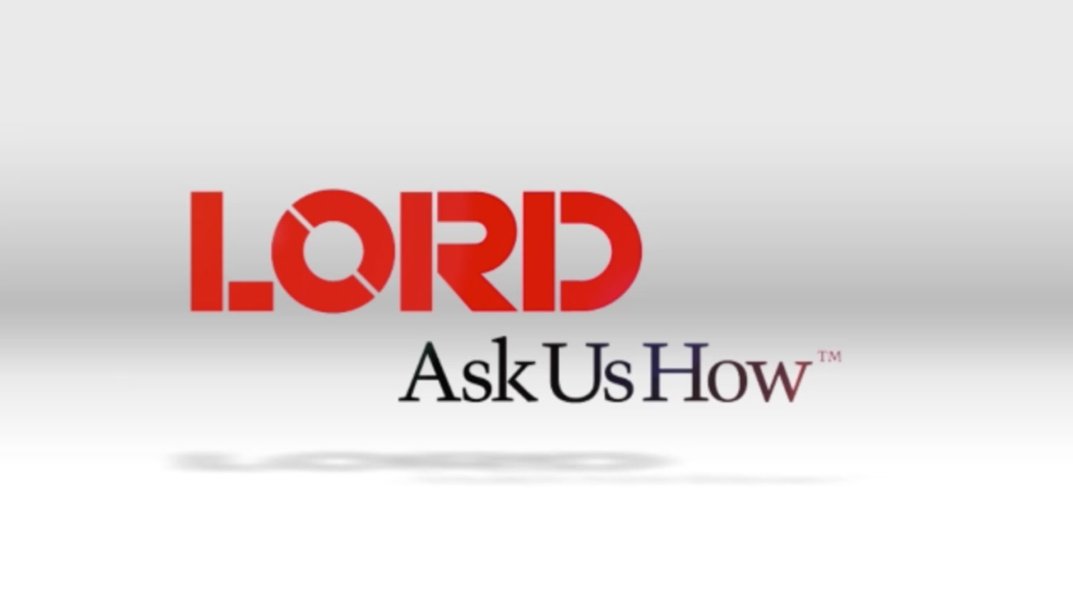 LORD Corporation - Adhesive Training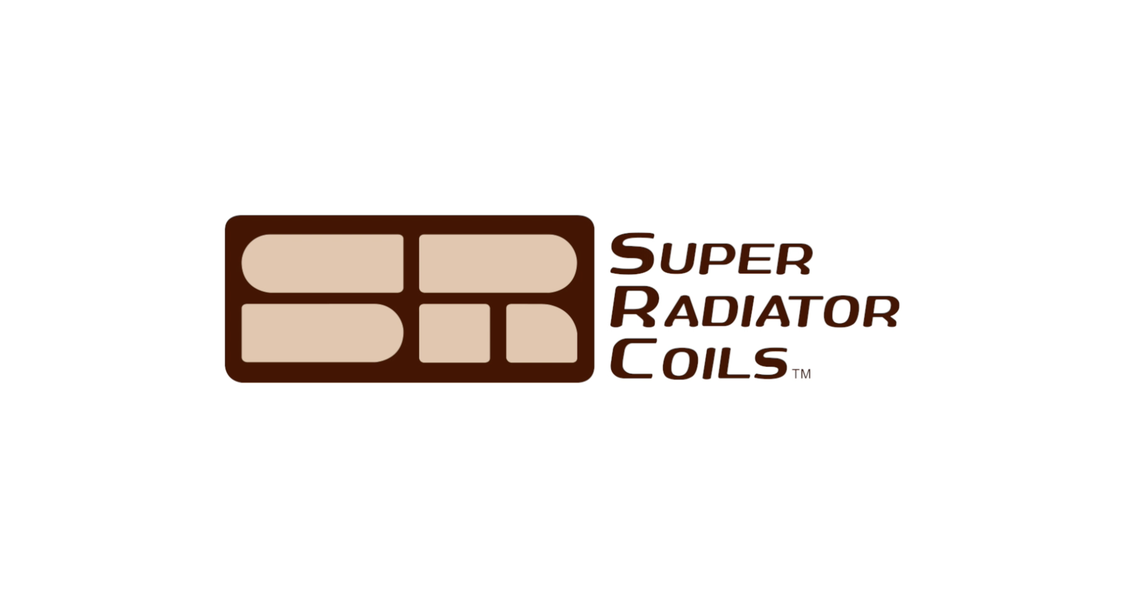 Super Radiator Coils: Product Overview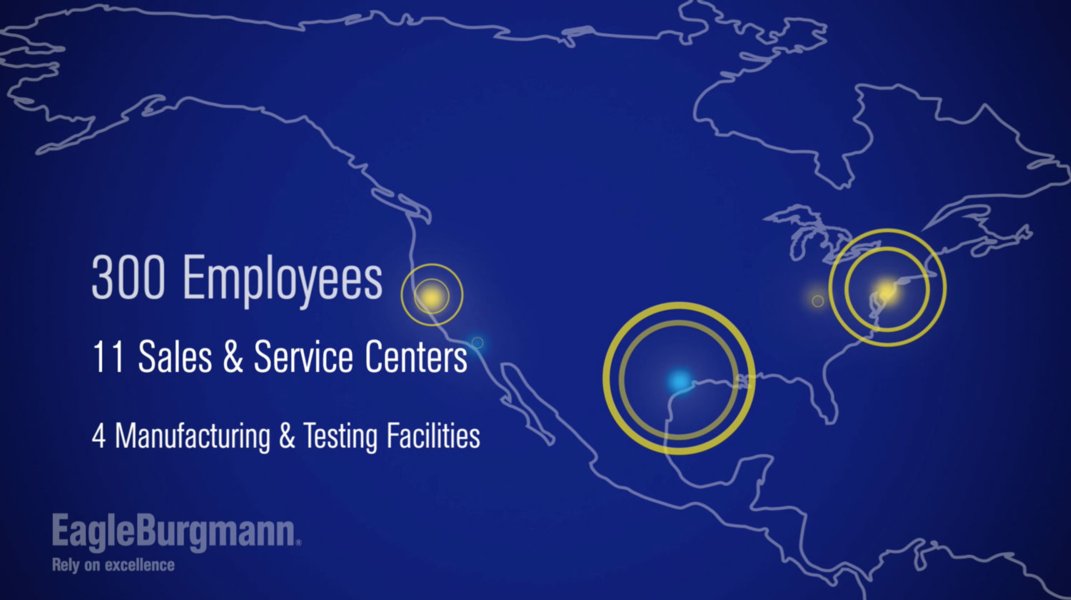 EagleBurgmann - USA Presence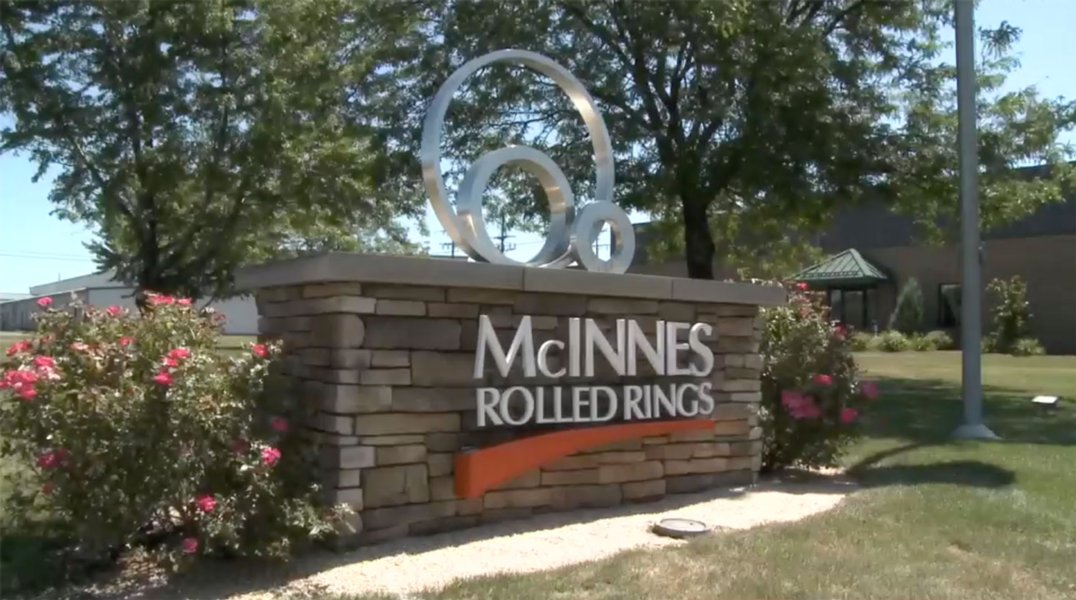 McInnes Rolled Rings - "Twice as Big"
LORD Corporation - PV Bonding