Are Your Manufacturing & Industrial Landing Pages Optimized for Conversion?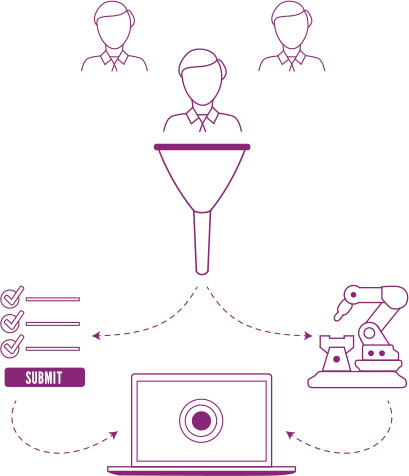 A landing page, put simply, is any web page that users arrive to, or "land" on when they click one of your ads. They can be anything from a contact form to a product specifications page and provide the first impression for your brand.
If these pages are not optimized, your paid advertising efforts may be to no avail. Effective landing pages go hand in hand with higher conversion rates, especially for manufacturing and industrial companies.
Landing page optimization is the process of creating well-designed web pages that support the efficient flow of web traffic and guide visitors to complete a desired goal.
The process of optimizing your landing pages is an ongoing one, and requires more than you might expect. When considering what changes to make, it's important to place yourself in the shoes of your customer. With millions of search results at their fingertips, it only takes a couple of seconds to change their mind and continue elsewhere if they can't immediately find content based on their search criteria.
Don't Fall Victim to Visitor Click-And-Run.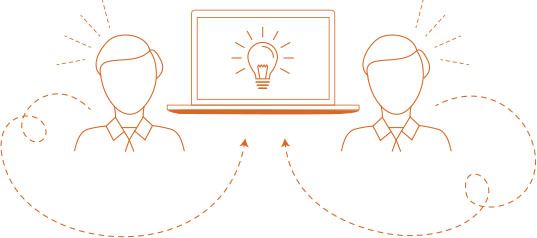 If visitors have difficulty finding what they're looking for, they'll spend less than 10 seconds on your website. Your landing pages should be optimized to be engaging, consistent, easy to navigate, and most importantly, relevant to your ad text and keywords.
Often times, companies choose to send campaign traffic to their homepage. Avoid doing this! A typical home page has around 40 different links, so if you send visitors to your homepage from a paid ad, email, or social platform, your intended call to action has to compete with every other link, and visitors will become frustrated when they have to dig through page after page to find what they're looking for.
Optimizing Your Manufacturing Landing Pages for More Conversions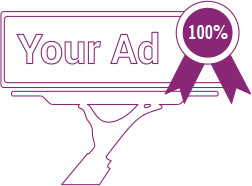 To convert users to customers, you need to create or optimize landing pages specific to your ad text and keywords. Doing so will increase your AdWords Quality Score, which will ensure that your ad is served more often to web users who may be interested in your products.
Once optimized, your landing pages should be: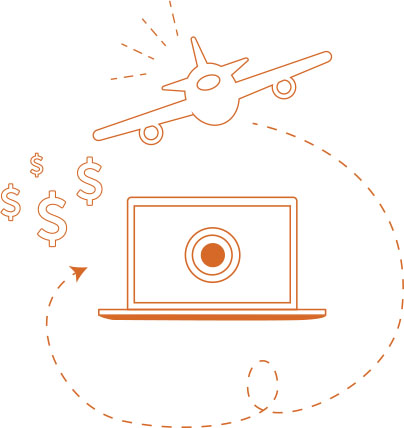 Relevant – Ensure that keywords included in your ads are also included on their corresponding landing pages. Designs should include similar elements, and visitors should feel like they are in the right place.
Engaging – Landing page content should be clear and concise. Avoid lengthy text and industry jargon to keep visitors interested.
Easy to Navigate – Make both mobile and desktop navigation easy. Avoid pop-ups and other distracting features.
Focused – Include a clear call-to-action. Whether it be a download, contact form, or opportunity to purchase, your CTA should be the focal point of the landing page.
Keep in mind that landing page optimization is an ongoing process. It requires a continued cycle of refining, improving, and expanding as you learn what works for your customers and what doesn't. While it may take time, beginning to optimize your manufacturing landing pages to better serve your customers will almost always result in an increase in conversions, which means a higher ROI from your PPC campaign.