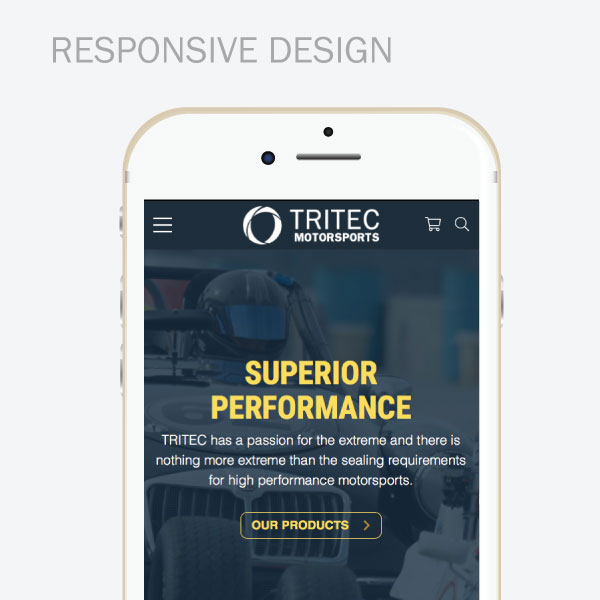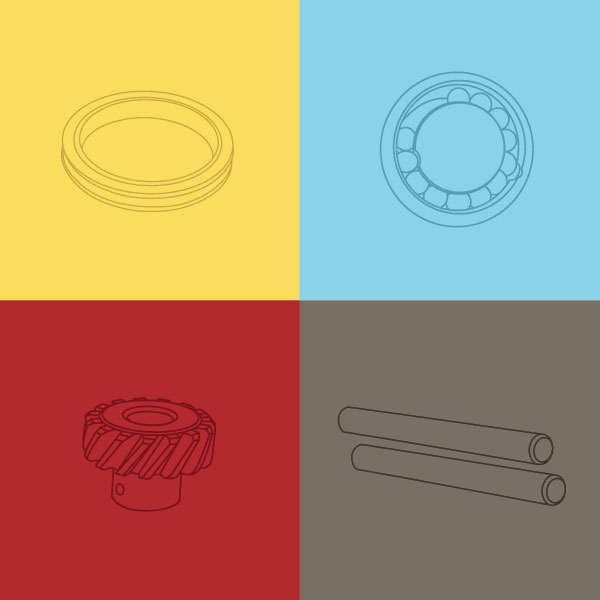 Project Information
TRITEC has a passion for the extreme and there is nothing more extreme than the sealing requirements for high performance motorsports. Their products can be found in nearly every NASCAR team, ensuring reliability for chassis, drive train, and accessory drive systems.
When TRITEC identified the need for a new website that highlighted their motorsports products, they turned to fh-group to deliver high performance results.
We welcomed the opportunity and set out to develop a website that not only captures the essence of the TRITEC brand and motorsports culture, but also provides a streamlined user experience and high level of functionality. We began the process by conducting extensive industry research that revealed consistencies in design, language, and imagery that we chose to transmit throughout the entirety of the website.
We implemented a fully responsive CMS with ecommerce functionality that successfully informs visitors with curated content, customer testimonial videos, and product information. Bold design and imagery drives home the TRITEC brand and captures the motorsports culture, while also showcasing high performance products and engaging potential customers.
Project Elements
Content and Message Development
On-site Photography
Video Production
Programming
Content Implementation
Website Design
See the new TRITEC Motorsports website here: www.tritecmotorsports.com