Greenlee Communications Datascout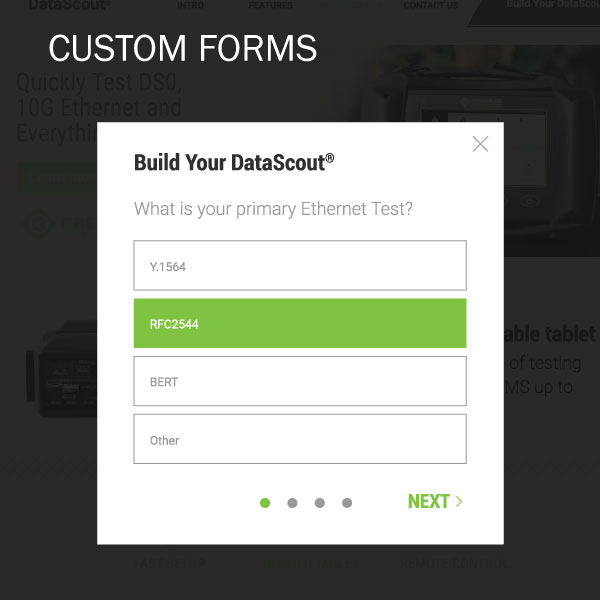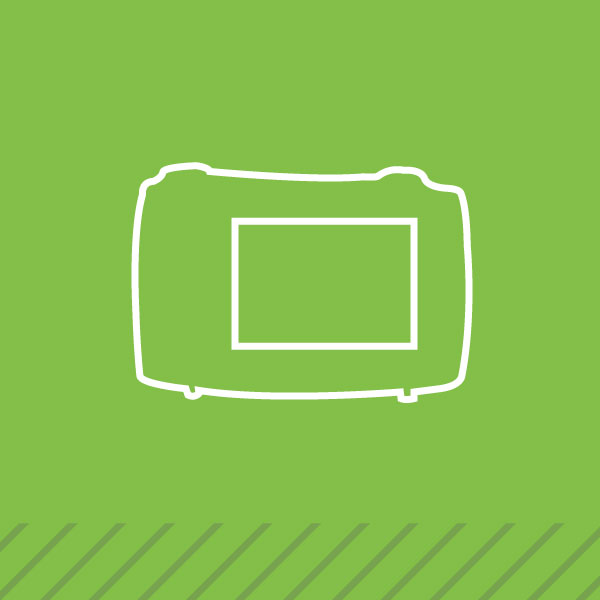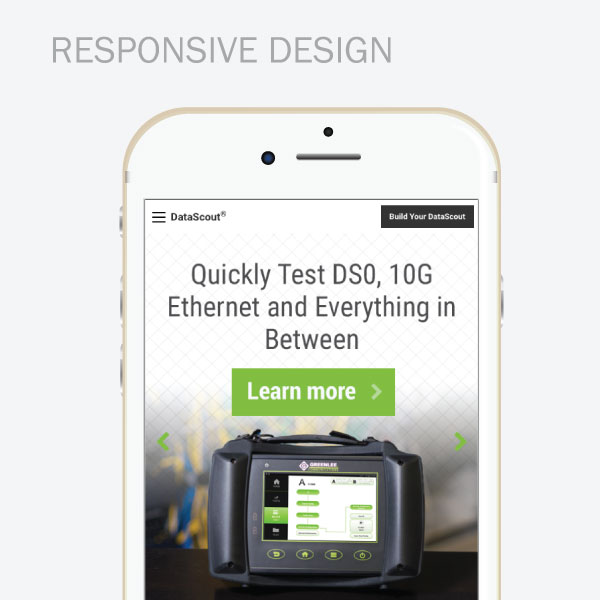 Project Information:
Greenlee Communications offers a complete line of test and measurement solutions for the communication service provider industry. Through strategic acquisitions in Fiber and Ethernet segments, Greenlee has emerged as the leading provider of next generation test and measurement solutions in the global communications industry.
After launching DataScout, a wirelessly controlled virtual test platform, Greenlee Communications called on fh group to develop an integrated marketing campaign capable of reaching their ideal potential customers across a variety of channels.
The campaign included:
Microsite: www.getdatascout.com was developed to provide a focused and clear representation of the DataScout tool. It's responsive design allows for use on any device and offers a more streamlined opportunity for visitors to find information about DataScout features, benefits, and applications.
HTML Emails: HTML emails were created to inform viewers and direct them to the dedicated microsite. Each email contained targeted content as well as consistent design and imagery that successfully highlighted key product features and provided opportunities to learn more about the tool or schedule a demo with a representative.
Digital Advertising: A variety of ads were created for both online and print publications that featured consistencies in design, imagery, and content. PPC campaigns were also built targeting Greenlee Communications' ideal potential customers to increase the volume of traffic to the microsite, and ultimately sales.